About Us
New Cooking Oil  |  Used Cooking Oil Collection  |  Cooking Oil Management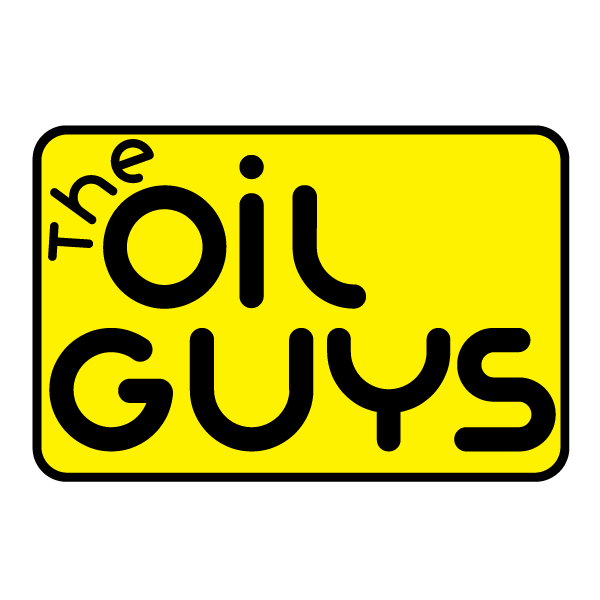 The Oil Guys are proudly a South Australian Owned and Operated business. We strive to support local businesses in every facet of our supply stream.
At The Oil Guy's we take great pride in providing the highest standard of deep fryer cleaning available.
Our prices are very competitive and our high standard of service will exceed your expectations.
Our goal is to develop and maintain a professional working relationship with our clients by understanding their individual needs and providing a personalised service.
100% South Australian Owned and Operated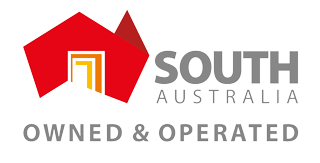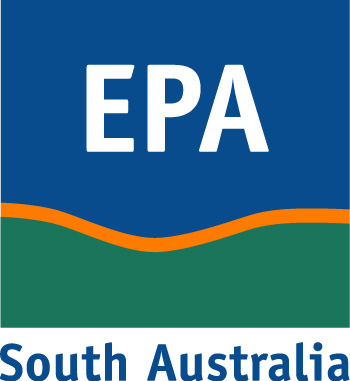 The Oil Guys are Registered with the EPA